I stopped baking so that I could lose some weight...I haven't lost much weight and I miss baking.
My cousin and her family came down over Christmas and we had a Christmas Dinner at my aunt and uncle's house and I was asked to bring desert. My subconscious was obviously arrived at the place where I needed to up my game and I searched
Pinterest
for something simple but impressive. I found
this
: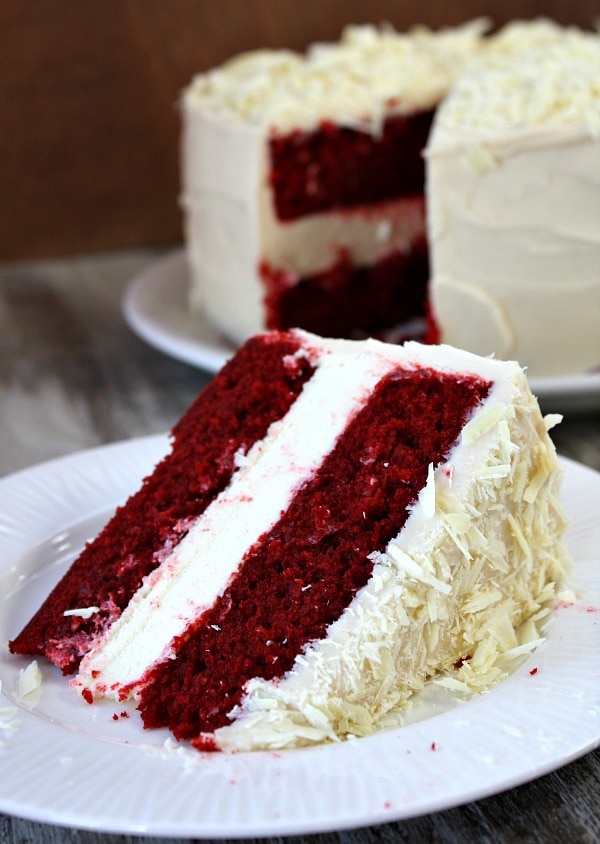 I didn't follow the instructions perfectly but mine turned out like this:
And it was well received
You did say that I could use this picture L!
Someone got a fork in before I snapped the picture!
Other than there being a couple of steps, this was easy, tasty and looked pretty impressive!